Some of the best hubs available on the market at their price point, Bitex hubs are the finest example of a performance focused, high end OEM hub. Durable, lightweight and with many customisable options for colour, axles and freehub bodies they were the obvious choice when selecting a versatile high quality hub brand to get behind as our in house option.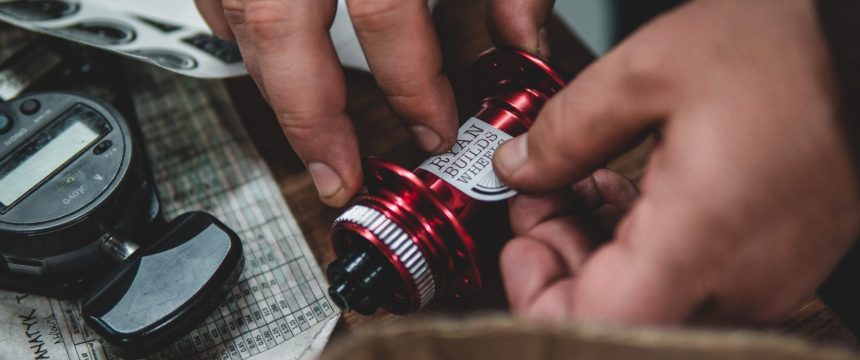 Bitex hubs are made in Taiwan and we think they are the finest example of a performance focused good value hub that brings a lot of bang for your buck.
Using a combination of high quality materials and innovative – often patented designs – Bitex create some of the best performing and reliable hubs on the market. They consistently perform exceptionally in a broad range of fields with a price point that makes them available to a wide range of riders, and weights that are very compelling. They turn what could otherwise be a mediocre wheelset with lower quality or heavier hubs into something truly worth your while.
Having been using Bitex's range of hubs as part of our core offering since 2016, half a decade of experience made them an easy choice to help showcase our three new ranges of in house 'Ready to Roll' Wheelsets. You'll find them featuring heavily in all three of our Factotum, RBW.cc and Bomber ranges.
With a host of customisation options, colours, axle standards, freehub bodies hole counts and well thought out geometries it's easy to see why they are so often thought of as a true 'wheelbuilders hub.'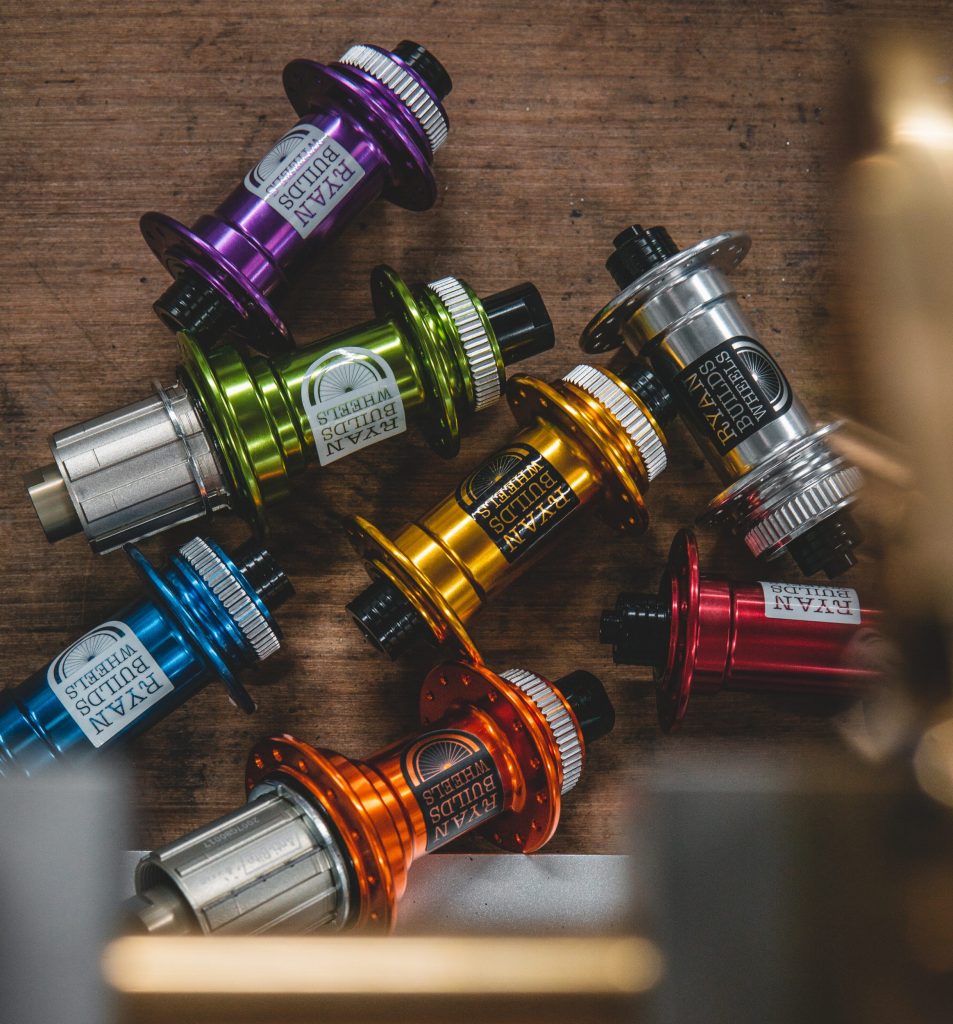 Performance and Versatility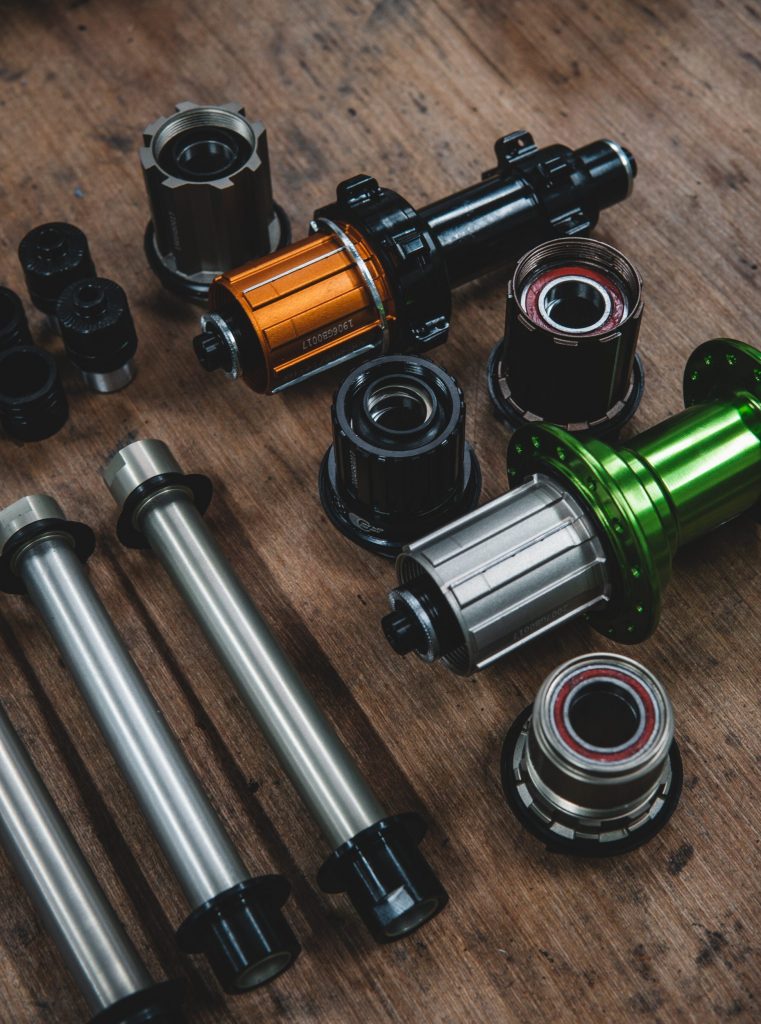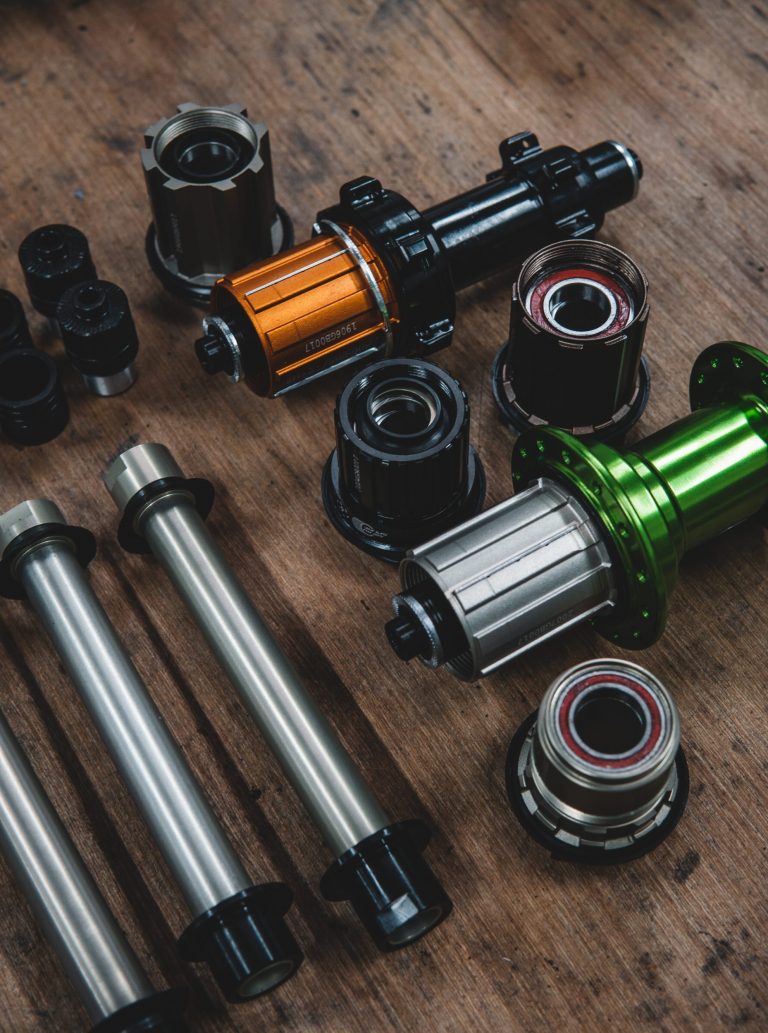 Our Bitex hubs are equipped with high tolerance ABEC5 grade sealed bearings from TPI. They are also treated with several weatherproofing techniques on all outboard seals and within the freehub. Coupled with high machining tolerances this means a free rolling hub with a longer bearing life.
Our favourite feature is the freehub itself. Recently upgraded to include a stiffer longer lasting bearing placement two different internals are available depending on hub and intended use. Road, CX and XC focused hubs feature two sets of three pawls offset at a half pitch. This offers double the number of teeth in the ratchet to 48 giving a 7.5 degree engagement angle.
Hubs designed to take a beating in off road, touring or mountain biking have six evenly spaced pawls allowing drive forces to be spread throughout.  The pawls are larger and ratchet count goes up to 54pt, bringing a 6.66 degree engagement angle more useful when tackling steep, technical, sections or in situations when you'll want to put the power down quickly.
A triple anti-bite steel insert features on Shimano HG freehubs (available in alloy, superlight or steel), with all other standards also being an option: SRAM XD and XDR, Campagnolo, Shimano 12spd Microspline or Campagnolo N3W 13spd Ekar Gravel. Need to switch freehubs? They're plug and play throughout so there's no need for new wheels if you want to try a different drive train to switch things up a bit
The axle system throughout the range is also very versatile.  Need a set of quick release wheels to go on your older CX bike? Easy. What's that? You've bought NEW gravel bike with 12mm Thru Axles and those CX wheels would be a great way to turn it into a mile munching RD+ Adventure Touring rig? Also easy!
Front hubs come with plug in end caps to easily swap between standards in seconds.  Rear axles require only two 5mm allen keys or a pair of flat faced spanners to remove the axle and insert a new one (also a great time to swap out or service freehub bodies)!
Endcap and axle spares are inexpensive at £10 each and readily available here in house.  So if you've suddenly got a new steed or know you'd like to use your fresh handbuilt hoops across multiple bikes adding them to an order is simple. Touring and off road MTB model are also available with the option of a steel rather than alloy axle out back making them exceptionally hardy and suitable for heavier, more powerful riders, those carrying additional load, or high torque cargo and e-bike applications.
This interchangeability coupled with reliability allows us craft what we like to call 'Wheels For Life'; a high end, versatile and serviceable product truly worthy of your investment all backed up by our legendary warranty and guarantee. Read on to learn more about our most commonly used models and their application!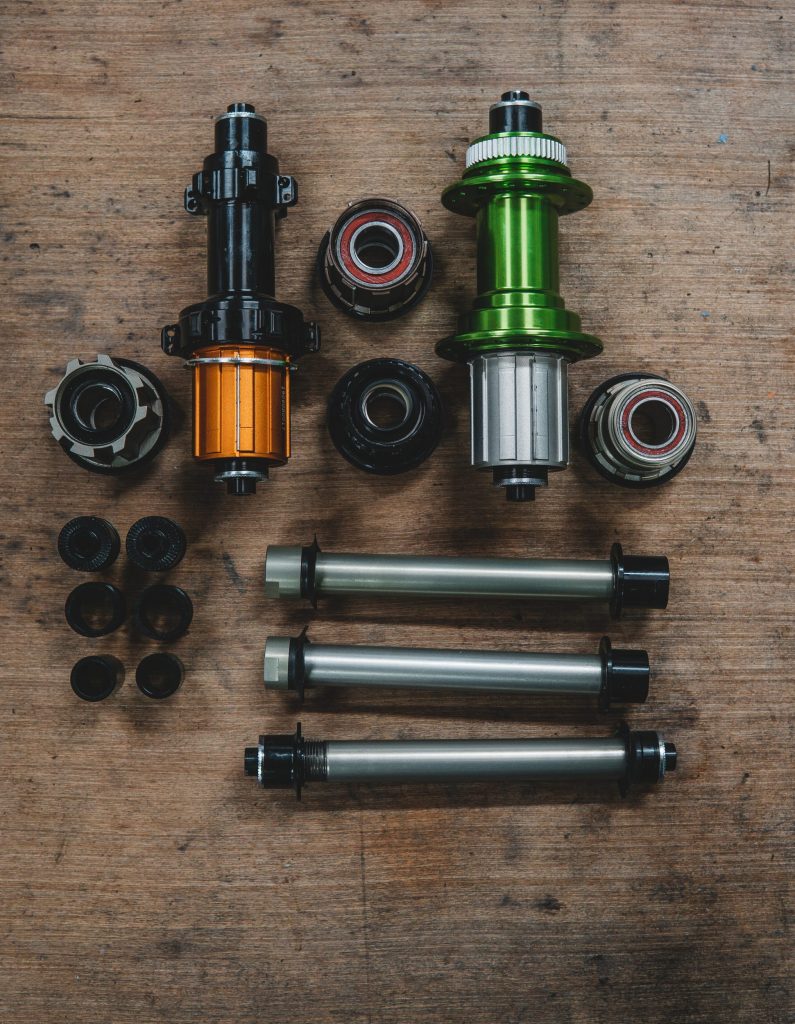 The Lowdown: our most commonly used Bitex Hubs.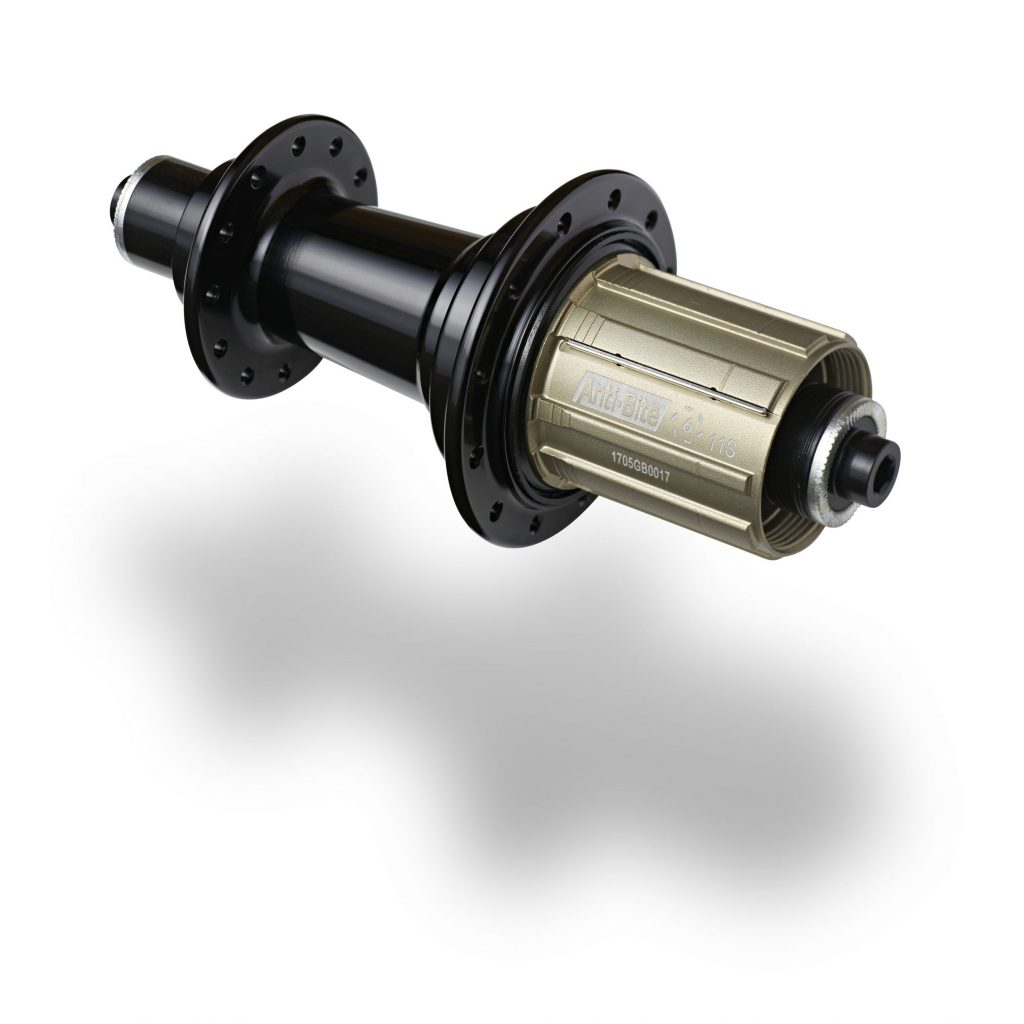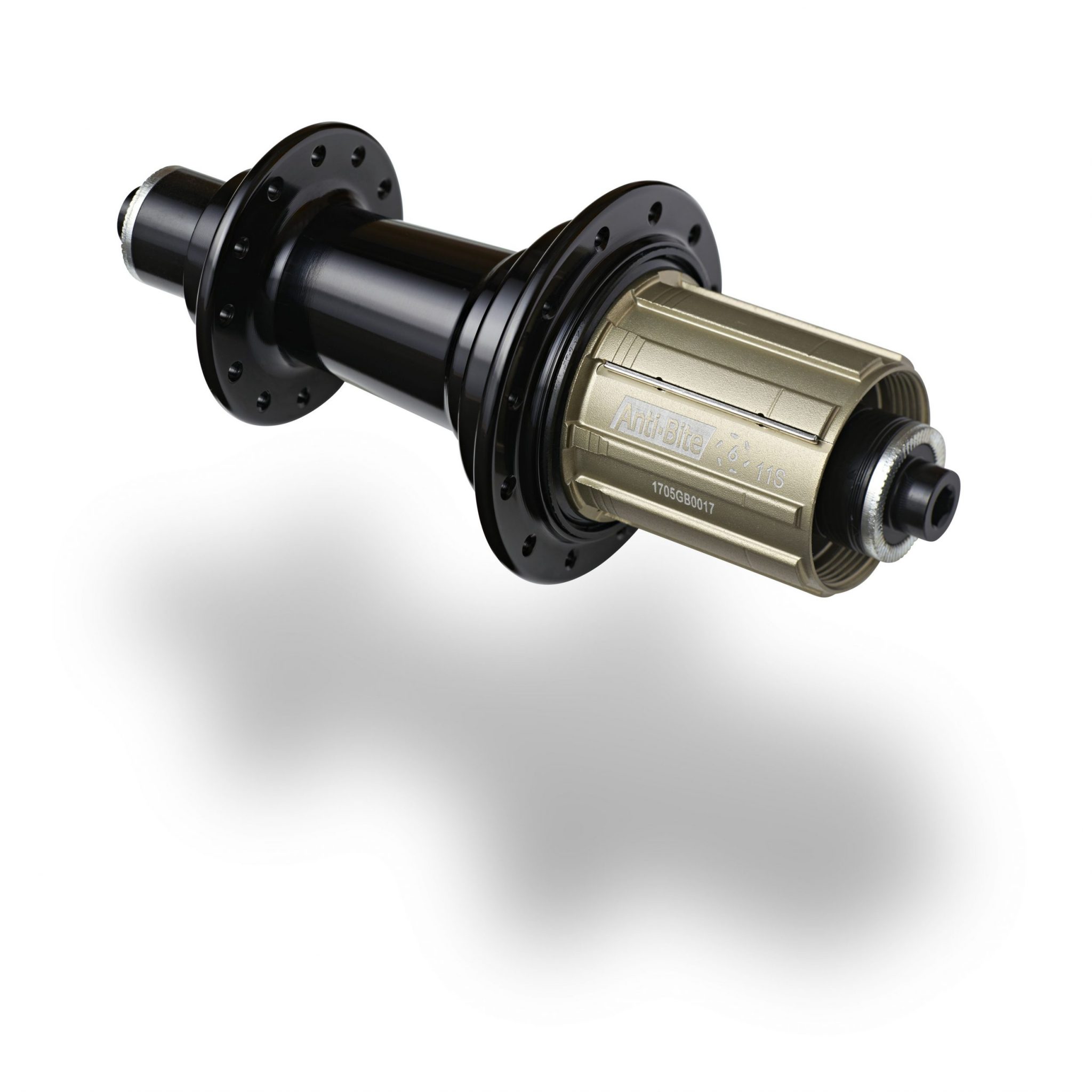 RAF/RAR12 Rim Brake Road, 300g / £115 RRP the pair.
Outright road and / or light touring hubs.  Progressive wide flange spacing out front and differential diameter out back for solid yet lightweight builds.
-Axles: 100mm QR Front, 130 or 135mm QR Rear.
-Hole counts: 16/18/20/24/28/32h.  24 and 28h 2:1 rear hubs also available.
-Commonly found on : RBW.cc Road Sprint  and Factotum Road
Also Available! RAF10/RAR9 Superlight hubs: 248g / £115 the pair. Best for light weight riders or outright hill climb wheelsets as a 'Sunday Best' hub due to small bearings sizes
BX106 Series Centrelock Hubs, 355g / £135 RRP the pair.
A truly versatile hub.  Road Disk, Light disk touring / gravel. CX and XC duties.  An absolute staple. 24 and 28h spoke counts available in a great range of colours.  Differential diameter flanges out back for more even spoke tension balance.
-Axles: 100mm QR, 12mm & 15mm Thru Front.  135mm QR, 135*12mm and 142*12mm THru rear.
-Hole Counts: 24/28/32h.
-Commonly found on: Factotum Gravel and RBW.cc Road Disk
Also Available! Straightpull 6 bolt and Centrelock Road Disk BX312 and BX306 Series. 325g / £188 the pair with super light machined freehub.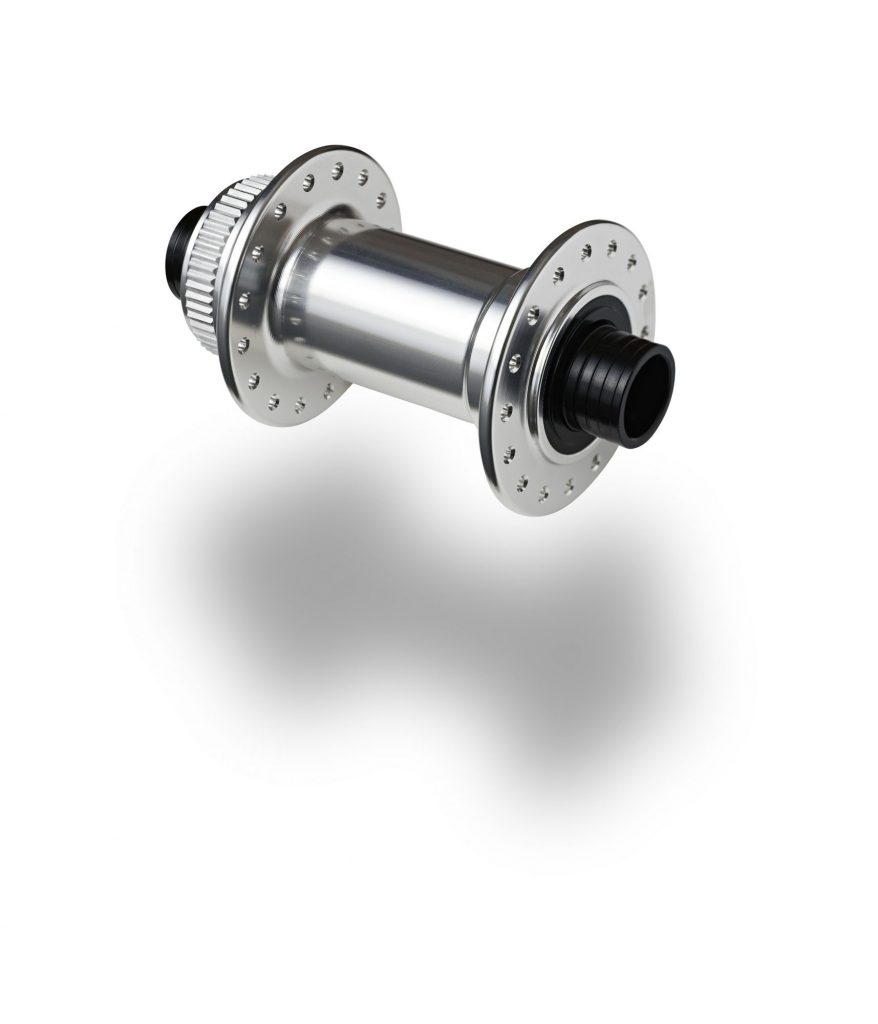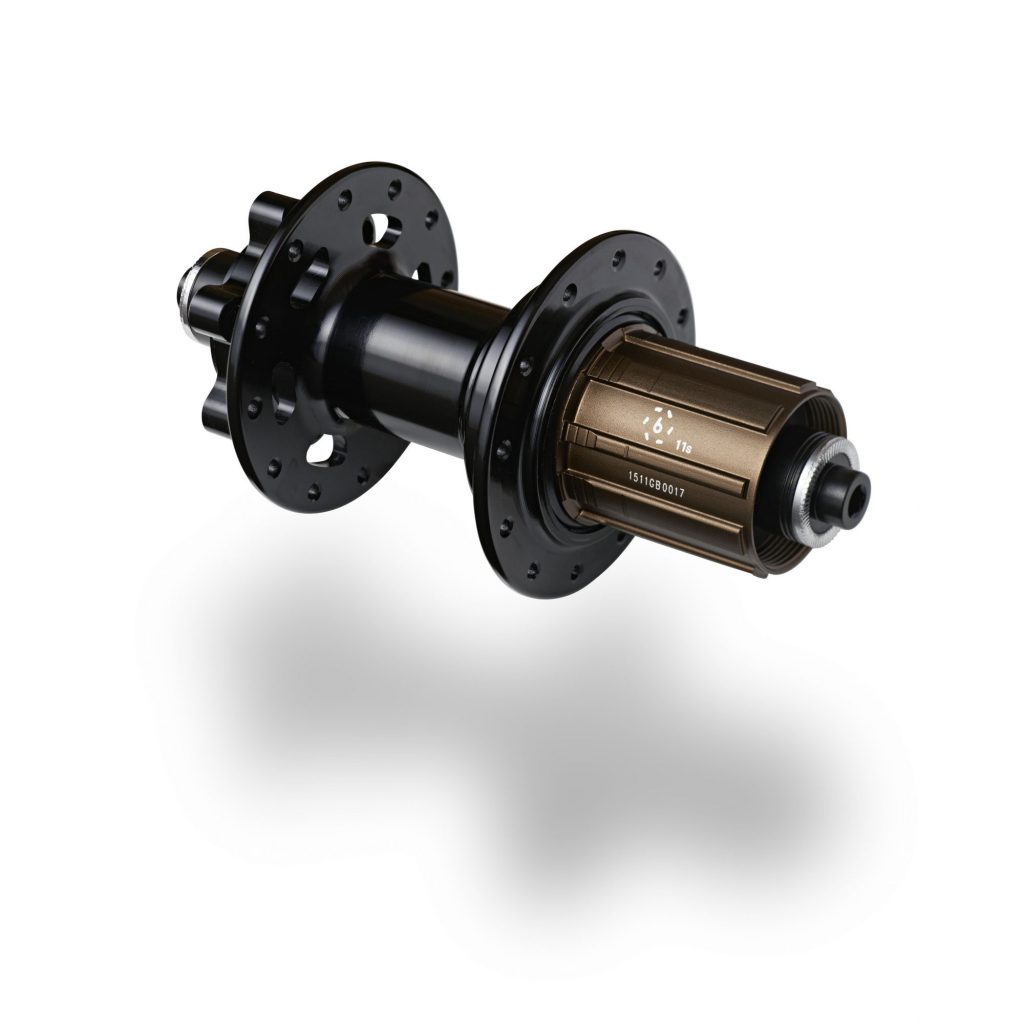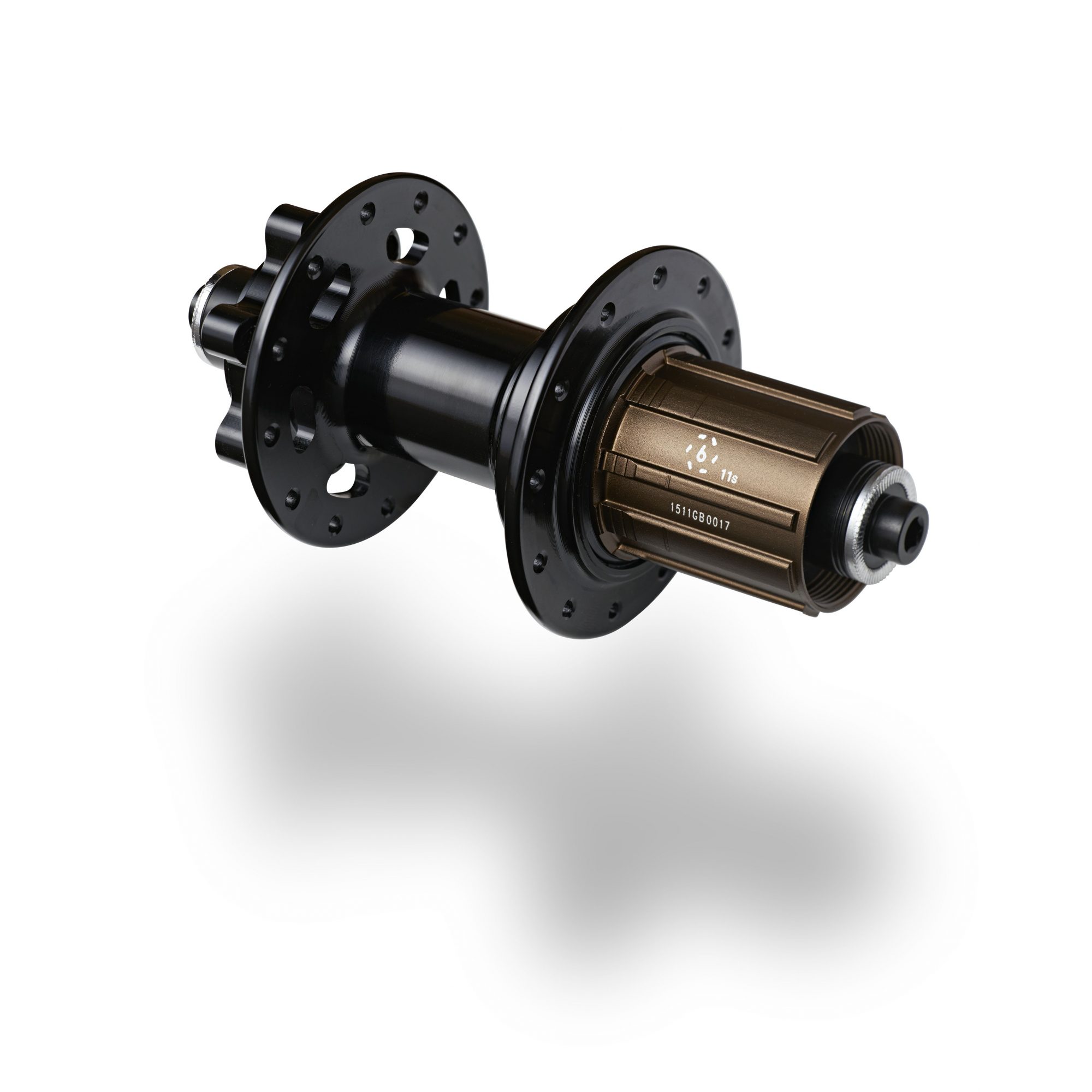 MT Series Six Bolt Hubs,  475g / £135 RRP the pair.
Bombproof MTB goodness with the full range of axle and freehub options! Super stiff large diameter flanges and beefy bearings.
-Axles: 100mm QR, 9 / 12 / 15mm Thru, 15 / 20mm Boost Front.  135mm QR, 10 / 12*135mm Thru, 12*142mm Thru Rear.
-Hole Counts: 24/28/32h.
-Commonly found on: RBW.cc Trail and MTB Bombers
Also Available! Lightweight Boost (Six Bolt and Centrelock) and Superboost (157mm rear) from 400g / £168 the pair.
Touring Series Hubs,  503g / £159 RRP the pair.
Indestructible hubs for the continent crossing self supported adventurer! Steel Freehub options, generous flanges and an additional – oversized – bearing count means exceptionally supported axles and long service intervals.
-Axles: 100mm QR, 9 / 12 / 15mm Thru, 20mm Boost Front.  135mm QR, 10 / 12*135mm Thru, 12*142mm Thru Rear.
-Hole Counts: 24/28/32/36h.
-Commonly found on: Wheels for heavier, more powerful riders, E-Bikes, our upcoming Touring models!
Also Available! Six Bolt Disk Brake options 595g / £174 the pair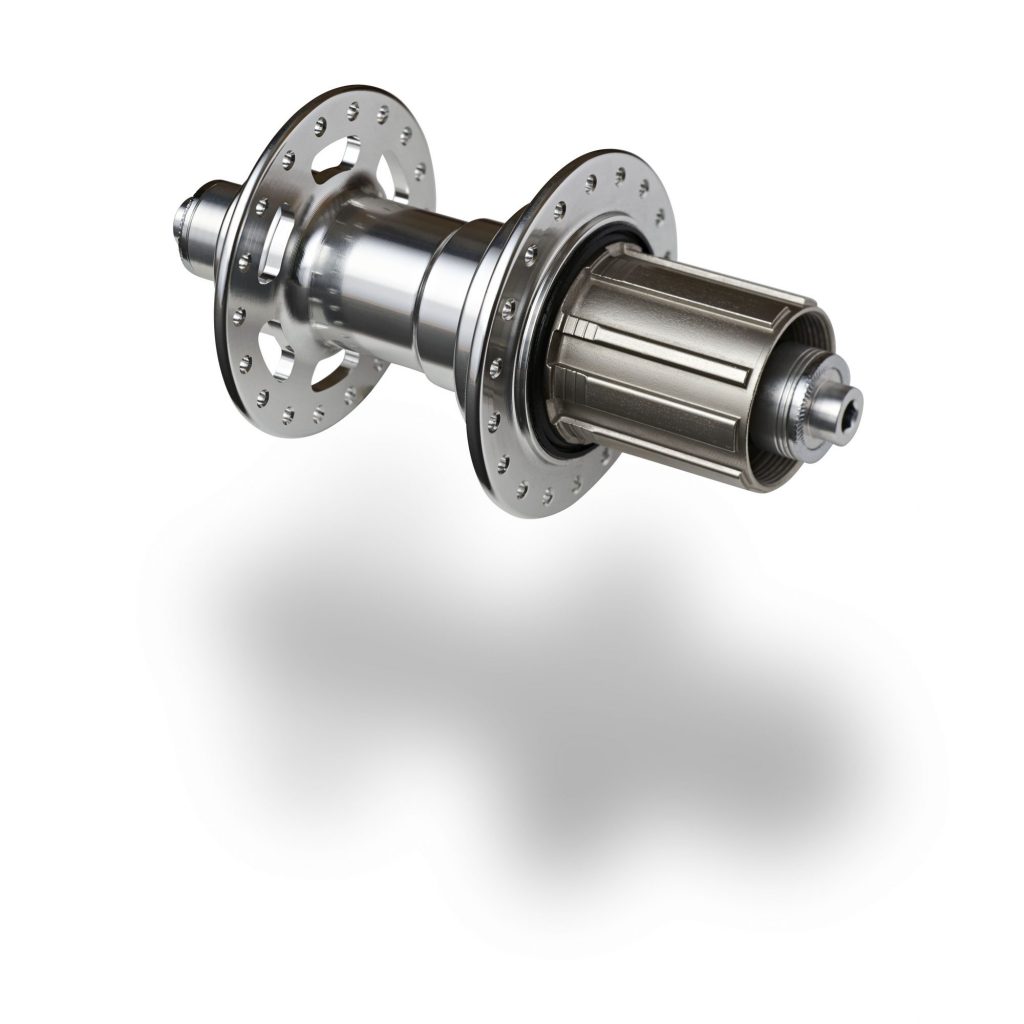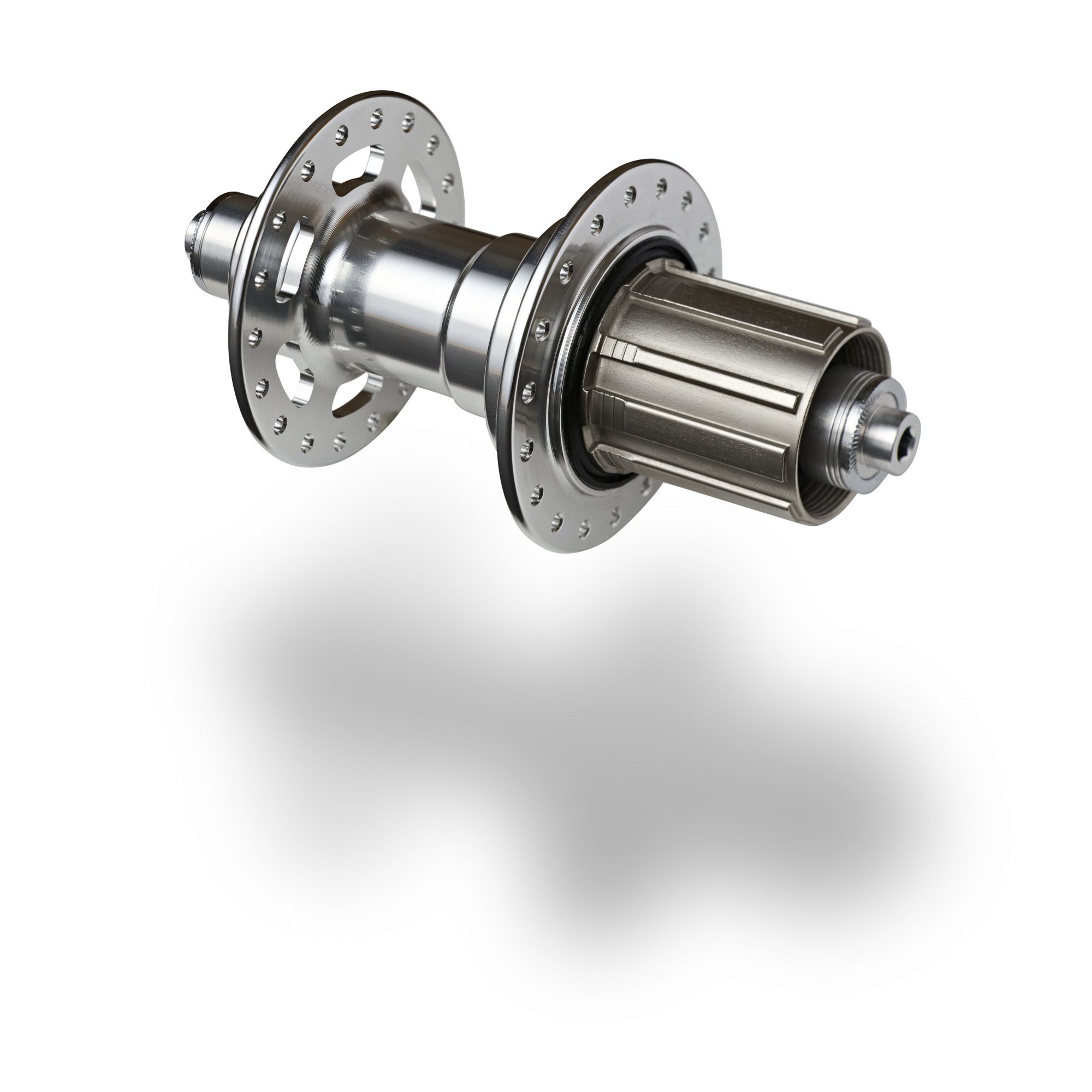 With a model for every occasion, and with many more models available than the core range listed above, our choice of Bitex hubs mean that we've got something great to suit every rider at all prices. Now that you know more about our favourite hub brand check out our in house range of Ready to Roll handbuilt wheels or GET IN TOUCH if you're interested in going full custom using Bitex's superlative range of options! After that? It's time to ride!