Handbuilt wheels, collected and delivered
Whilst we love visitors (though maybe a bit less so now during the CV19 era!) we can collect or deliver wheels World Wide. 
We can arrange collection of your existing wheelset and we can deliver repaired or new wheelsets, by ParcelForce 48hr.
Every wheelset is shipped in a good quality, recyclable cardboard box with timescales for shipping confirmed at the point of payment.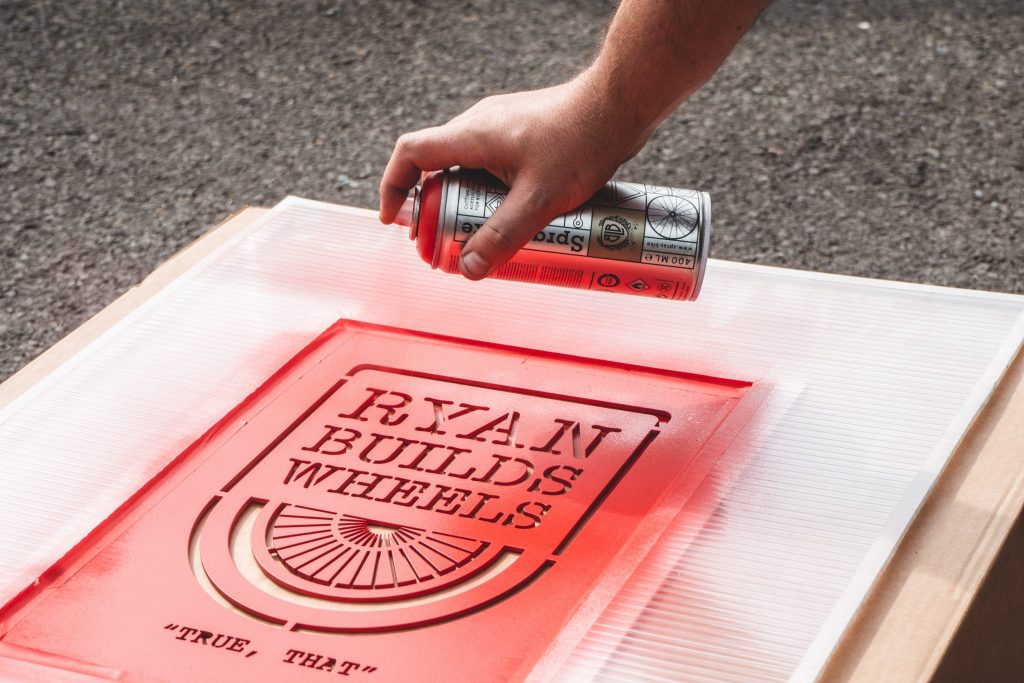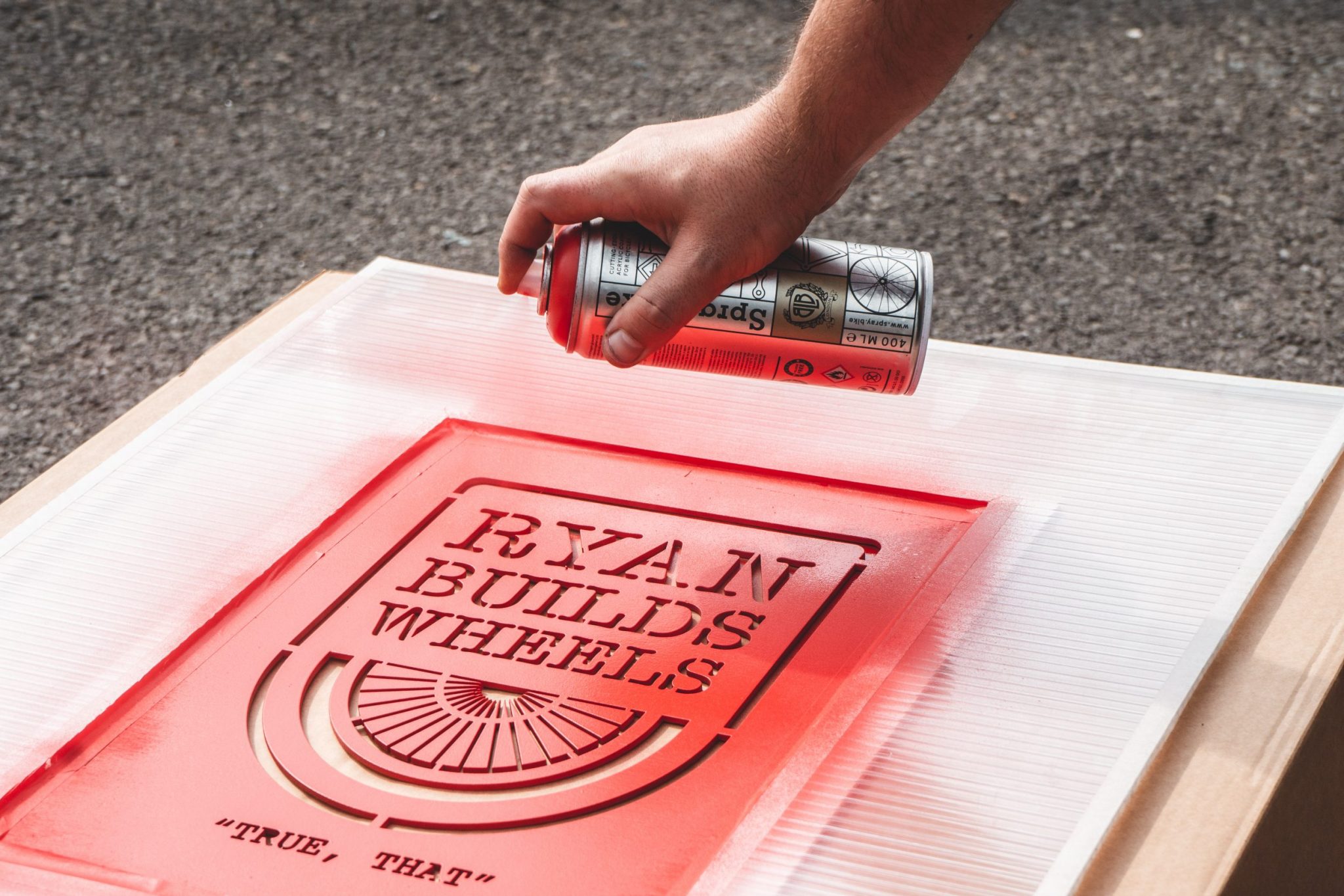 Shipping Rates for Wheelsets
Shipping within the UK – £17.50 per wheelset
Shipping to mainland Europe – £50 per wheelset
Shipping to Rest of the World – please contact us to confirm
Parts and accessories and individual wheels will be quoted at the point of payment.
All wheelsets are shipped ParcelForce 48hr and are fully insured with a signature required on delivery.
In-person drop-off and pick-up
We love to see our customers in person, hand over their new wheel set and snap a photo for our Instagram.
However, current CV19 restrictions make this much more challenging. Please contact us in advance if you need to deliver or collect wheels in person.
We're still allowing in person drop-offs and pick-ups, but apologies, we won't be able to have a chat, shake your hand or offer you a tour of the workshop.