Why RyanBuildsWheels?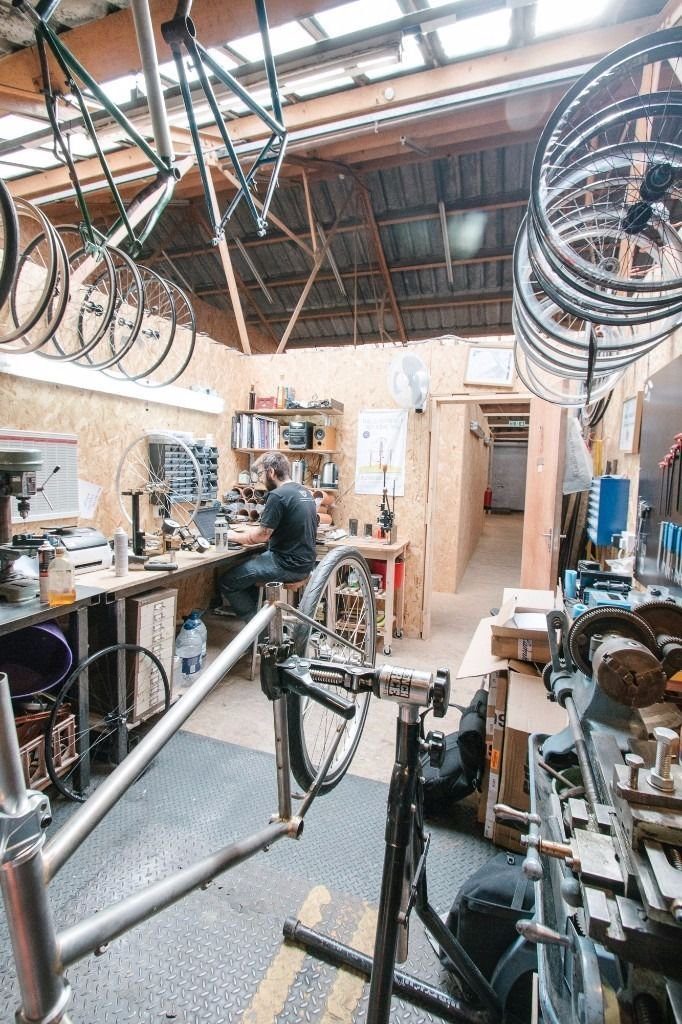 RyanBuildsWheels allows my passion, knowledge, experience to come together to create the best handbuilt wheels possible.
Because my investment in  equipment outstrips that of many others RyanBuildsWheels is the premier wheelbuilding business for Bristol & beyond. All builds are finished to the highest of standards. Every detail of every build is meticulous in it's execution. From component choice & custom cut spoke lengths, careful lacing and bedding in, final tension balancing and truing using only the industry's best tools.
But tools alone do not make the builder. Having dedicated myself to this one aspect of the bike you'll have access to someone who has built more wheels then they care to remember with the drive and obsession to make each and every one perfect. Every wheel is built to within strict tolerances and comes with my extensive guarantee making them the best that money can buy.
Lastly you'll be making a small difference to the world. Choosing to support a local independent craftsman over yet another faceless corporate entity or non-owner operated shop is a step in the right direction.  The result of the time and attention that I give your wheels means a superior product.
My opening hours are 10am-6pm
Tues-Friday. 
Email: via my contact page
Phone: 07534 583 568